We are featured on MalayMail Online today!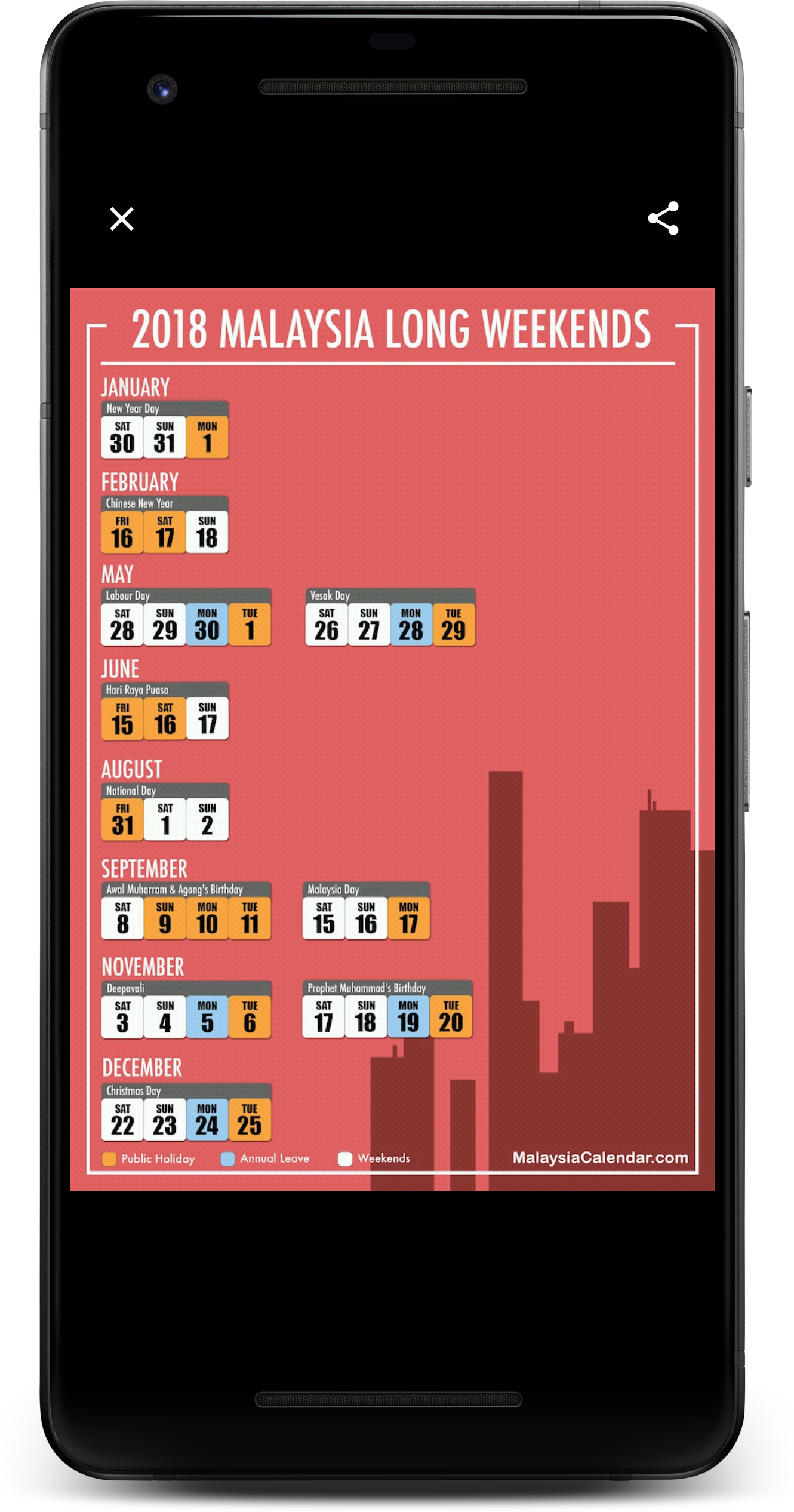 Some mobile apps that can make your life easier
KUALA LUMPUR, March 7 — Can you imagine life without your smartphone?

The fact that most of us can't shows just how smartphones have revolutionised the way we work, play and communicate with one another.

The availability of useful applications these days has only increased this "dependency." For instance, Grab has gotten you to the remotest of spots in Puchong and Foodpanda has come to the rescue often when your in-laws dropped in at dinnertime without warning.

Well, there are many more apps available on App Store and Google Play that will enhance your life.

Here are some of the best:

1. Malaysia Calendar 2018-2020
You can get the calendar app from MalaysiaCalendar.com.